Kloflor anti-cochineal garden
Tax included

PACKAGING AND SHIPPING COSTS
Availability:

 Out-of-Stock
kolflor garden anti-cochineal 100ml

SECURE PAYMENTS
The transmission of payment information takes place via the highest security standard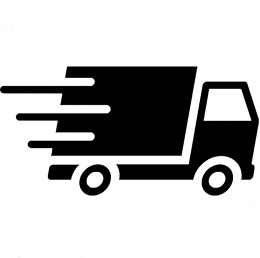 FAST AND VERIFIED SHIPPING
We process the order in 24/48 hours and ship with the most reliable express couriers with tracking

RETURNS & REFUNDS
You can return or exchange one or more items within 30 days of the delivery date.
insetticida liquido con specifica azione anticocciniglia che si caratterizza per la contemporanea presenza di due componenti attivi:



- l' olio minerale ad alta raffinazione che, rivestendo gli scudetti protettivi degli adulti ed il corion delle uova, determina la morte dell'insetto per soffocamento. l' elevata raffinazione dell'olio ne consente l' impiego anche in piena vegetazione,



- il clorpirifos-metile che, oltre ad esaltare l' efficacia dell'olio minerale sulle forme adulte e sulle uova svernanti, è particolarmente attivo sulle neanidi di differenti età. la combinazione di olio minerale con un insetticida fosforganico è una comune pratica agronomica: linfa anticocciniglia plus, contenendo nella giusta proporzione i due principi attivi, previene i rischi di problematiche miscelazioni al momento dell'impiego e di errori di dosaggio. dosi e modalità d' impiego è ml. 8-10 diluiti in1 litro d'acqua. stemperare in poca acqua la dose indicata e, sempre sotto agitazione, portare al volume richiesto. irrorare uniformemente tutta la vegetazione, anche all' interno della chioma, con spruzzatore, pompa a spalla o altro idoneo irroratore. si precisa che le cocciniglie morte possono aderire alla vegetazione anche per alcune settimane.
12 other products in the same category: