Lechuza BALCONERA COTTAGE 50 COFFEE COMPLETE SET
Tax included

PACKAGING AND SHIPPING COSTS
Availability:

 In Stock
Lechuza Balconera cottage 50 coffee complete set of irrigation kit.
Balconera di Lechuza is perfect for the green of the balconies.
Equipped with the self-watering system that guarantees the plants the right amount of water allowing a luxuriant growth.
Water tank with a capacity of approximately 2 liters

SECURE PAYMENTS
The transmission of payment information takes place via the highest security standard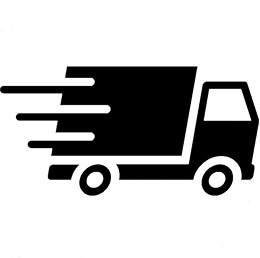 FAST AND VERIFIED SHIPPING
We process the order in 24/48 hours and ship with the most reliable express couriers with tracking

RETURNS & REFUNDS
You can return or exchange one or more items within 30 days of the delivery date.
Balcony planter perfect for your greenery. Balconera has as an accessory (not included in the product) the "retractable support", useful for wall or railing fixing. Available in 2 sizes: length 50 and 80 cm Complete with Lechuza AUTO-IRRIGATION system.
Polypropylene plastic material does not fear UV rays and withstands all weather conditions, moreover, thanks to its robust structured surface it is not easily scratched.
Useful information:
You can attach it to your railings or walls with the Bloom balcony line by choosing the size of 50cm, the Bloom line fits perfectly by wrapping the balcony like a tailored dress.
In addition, the new Silvano product the pot holder is designed to accommodate the Lechuza balcony box inside, so you can also safely display your Lechuza balcony boxes on the window.
12 other products in the same category:
Customers who bought this product also bought: