Asparagus Densiflorus Splengeri
Tax included

PACKAGING AND SHIPPING COSTS
Availability:

 In stock
Attractive decorative plant, asparagus densiflorus sprengeri, with frothy and light fronds that gives us the delicious sprouts we eat.

SECURE PAYMENTS
The transmission of payment information takes place via the highest security standard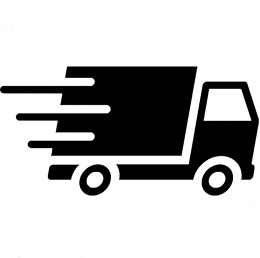 FAST AND VERIFIED SHIPPING
We process the order in 24/48 hours and ship with the most reliable express couriers with tracking

RETURNS & REFUNDS
You can return or exchange one or more items within 30 days of the delivery date.
Asparagus densiflorus sprengeri or Aspargina in its thickest form is a herbaceous, evergreen and perennial plant native to South Africa. Its stems are well erect from which thin light green branches with almost needle-like leaves of small dimensions spread.
It is a very common plant, used both cut for the preparation of floral compositions and grown in pots. Asparagus adapts to different environments preferring an exposure in cool and bright places. It is a very cultivated and widespread species in the apartment, but it does not tolerate overheated environments. If you have a fresh and bright veranda, in winter it is its ideal environment.
FLOWERING
Asparagus blooms during the summer, producing small flowers with star-shaped petals of white-pink and slightly scented. Flowering takes about two to three weeks.
CULTIVATION
It is an easy plant to grow, place it in a bright place but not in direct sun.
It cannot stand stale air, it is essential to frequently ventilate the environment in which it is placed.
Asparagus is perfect for growing in pots or hanging pots. If you have a veranda you will make this plant happy.
As soon as you receive it, repot it and every spring do the same in pots with an ever larger diameter.
At the bottom of the pot put some coarse-grained material and then fill with good quality universal soil and sand. Asparagus Sprengeri prefers a peaty and fertile and very well drained soil as it does not like water stagnation.
During the cold season it withstands temperatures up to 10 ° C, keep it in shady areas of the house, it is enough to water every 10-15 days.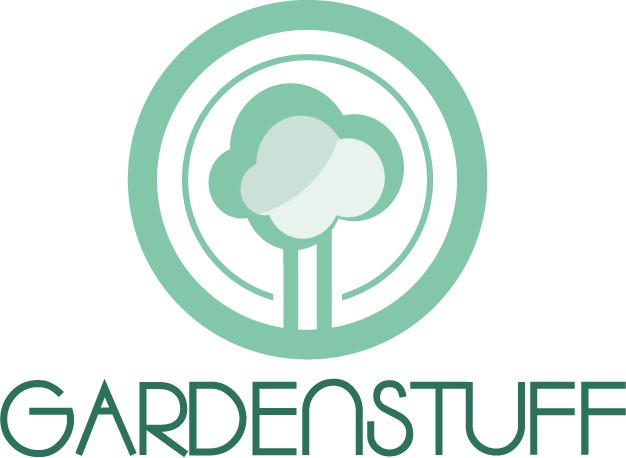 Data sheet
Exposure

Internal: medium light
Outside: in dim light

Flowering season

Summer

Diameter of the flowerpot (cm)

12

Required environments

Bright environment
Discreet light
Lots of light even in the shade
Medium light
Reduced light

Moisture of the soil

Not very humid soil

Minimum required temperatures in ° C

7

Maximum temperatures for the plant in ° C

30
12 other products in the same category: