t-dispenser bait station contenitore esche topicide in pvc
Tax included

PACKAGING AND SHIPPING COSTS
T-dispenser bait station is a container of rat poison baits.

SECURE PAYMENTS
The transmission of payment information takes place via the highest security standard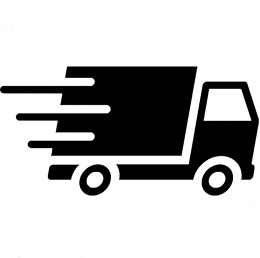 FAST AND VERIFIED SHIPPING
We process the order in 24/48 hours and ship with the most reliable express couriers with tracking

RETURNS & REFUNDS
You can return or exchange one or more items within 30 days of the delivery date.
T-dispenser bait station is a container of rat poison baits in rigid material (pvc) equipped with a safety key that functions as a feeding trough for mice and rats. The use of this safety container does not allow children or pets or farmyard animals to consume the bait contained inside (e.g. forablock bait or tidbit plus) thus increasing the safety of the treatment. It is used wherever the presence of mice and rats is noted: gardens and courtyards of houses, canals, ditches, industrial areas, cellars, pantries, warehouses, farms, etc.
The particular shape and consistency of the container allows the end user to easily fix it to gates, gutters, fences, perimeter walls, etc. T-dispenser bait station is equipped with an opening / closing key and allows the replenishment of the consumed baits for prolonged use.
When to use it: January / December approx.
How to use it: we recommend using the product scrupulously following the warnings on the packaging.
12 other products in the same category: