Peonyrose shirley temple

PACKAGING AND SHIPPING COSTS
Availability:

 Out-of-Stock
peonyrose shirley temple (confezione da 1 radice)

SECURE PAYMENTS
The transmission of payment information takes place via the highest security standard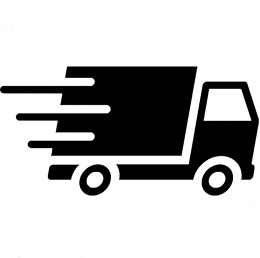 FAST AND VERIFIED SHIPPING
We process the order in 24/48 hours and ship with the most reliable express couriers with tracking

RETURNS & REFUNDS
You can return or exchange one or more items within 30 days of the delivery date.
la peonyrose shirley temple èuna peonia classica a fiori doppissimi candidi, eccellenti nei mazzi di fiori recisi e nei giardini di città e nei vasi (di almeno 30 cm di diametro). fiori orientali di innegabile fascino, le peonie erbacee sono alte circa 80 cm e fioriscono tra maggio e giugno, a seconda della precocità , con corolle spesso profumate, adatte alle composizioni di fiori recisi. si coltivano al sole o in mezz' ombra in terra molto ben concimata, calcarea, sciolta per garantire il drenaggio (se necessario aggiungere ghiaia fine e sabbia). per formare una bordura o una macchia prevedere la piantagione di più esemplari distanziati di 50 cm tra loro.



descrizione prodotto:

1 bulbo calibro i,

per aiuola, vaso,

colore: bianco,

mese piantagione: 9-10-11-12-1-2-3-4,

mese fioritura: 5-6,

altezza 80 cm,

profumo: si,

recidere: si.
12 other products in the same category: