Alfe organic fertilizer
Tax included

PACKAGING AND SHIPPING COSTS
Availability:

 In Stock
alfe manure dried organic fertilizer kg 4.50

SECURE PAYMENTS
The transmission of payment information takes place via the highest security standard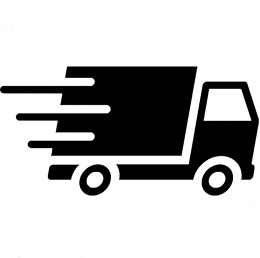 FAST AND VERIFIED SHIPPING
We process the order in 24/48 hours and ship with the most reliable express couriers with tracking

RETURNS & REFUNDS
You can return or exchange one or more items within 30 days of the delivery date.
caratteristiche: prodotto completamente privo di nematodi, salmonella e batteri patogeni. l' essicazione della pollina al.fe avviene per ventilazione senza l' utilizzo di forni o fiamme in modo tale da salvare tutti i principi attivi naturali ed in particolare la flora microbica, utile ed insostituibile per tutte le trasformazioni biochimiche del terreno. la pollina al.fe consente di ridurre del 15-20% le concimazioni minerali. per ottenere risultati migliori si consiglia l' interramento del prodotto onde evitare la luce solare diretta, preservando in tal modo la vitalità biologica del prodotto stesso. pollina al.fe è ottima per rigenerare terreni poveri e di riporto.



dosi e modalità d' impiego: distribuire uniformemente sul terreno 5-7 kg di prodotto per 100 mq.
12 other products in the same category: