Altea natural organic fertilizer

PACKAGING AND SHIPPING COSTS
Availability:

 Out-of-Stock
Altea ortho peru granular 1,5 kg

SECURE PAYMENTS
The transmission of payment information takes place via the highest security standard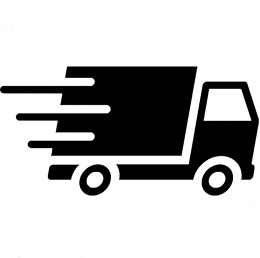 FAST AND VERIFIED SHIPPING
We process the order in 24/48 hours and ship with the most reliable express couriers with tracking

RETURNS & REFUNDS
You can return or exchange one or more items within 30 days of the delivery date.
caratteristiche:



altea orto è un concime organico naturale biologico ideale per la nutrizione di tutte le piante ad uso alimentare sia orticole sia aromatiche.

altea orto oltre ad azoto, fosforo e potassio, nutrienti basilari per la pianta, apporta vitamine, acidi umici e fulvici e microrganismi utili (batteri pgpr) che favoriscono tutti i processi biologici della pianta aumentandone la resistenza a malattie e stress abiotici.

altea orto è composto da materie prime nobili come il guano , che inducono una crescita ottimale con produzioni abbondanti e ricche di aromi.

al momento del trapianto è consigliabile integrare il piano nutrizionale con altea tablet, la pastiglia monodose che favorisce l'assorbimento degli elementi nutritivi da parte della pianta.



formulazione:

granulare-sbriciolata





dosi e modalità d' impiego:



in piena terra: pomodori, cetrioli, melanzane, peperoni: 60 - 70 g/m2 ogni 4 settimane.

zucche e zucchine: 80 g/m2 ogni 4 settimane.

meloni e angurie: 50 g/m2 ogni 4 settimane.





piante in vaso: per un vaso di 20 cm di diametro 15 g (3 cucchiaini da caffè).



olivo: per vasi di 30-40 cm di diametro impiegare 50-80 g di concime.
12 other products in the same category:
Customers who bought this product also bought: