Bayer garden flint 750ml
Tax included

PACKAGING AND SHIPPING COSTS
Availability:

 Out-of-Stock
bayer garden flint max al 750ml

SECURE PAYMENTS
The transmission of payment information takes place via the highest security standard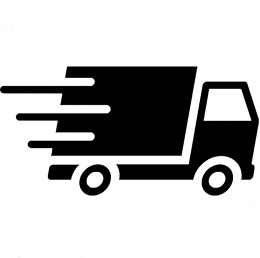 FAST AND VERIFIED SHIPPING
We process the order in 24/48 hours and ship with the most reliable express couriers with tracking

RETURNS & REFUNDS
You can return or exchange one or more items within 30 days of the delivery date.
fungicida fogliare sistemico a base di due principi attivi, tebuconazolo e trifloxistrobina, che si completano nell'efficacia e riducono la possibilità che si sviluppino funghi resistenti. inoltre, garantisce un' ottima azione protettiva sia sulla vegetazione presente al momento del trattamento che su quella nuova in fase di sviluppo. il prodotto è efficace sui più diffusi funghi delle rose e delle piante floreali ed ornamentali in genere: oidio, ruggine e ticchiolatura della rosa. la confezione, interamente in plastica riciclata, dispone di impugnatura ergonomica e tappo salva bimbo.



vantaggi

fungicida sistemico, protegge anche la vegetazione che si sviluppa dopo il trattamento

efficace sui piu' diffusi funghi delle piante floreali e ornamentali da interno, terrazzo e giardino

da non diluire, pronto all'uso



bersaglio

oidio (mal bianco), ruggine e ticchiolatura della rosa



uso autorizzato

piante floreali e ornamentali in vaso e in piena terra, all'aperto o in ambiente protetto



dove utilizzare:

- giardino

- balcone e terrazzo

- casa

- piante in vaso

- piante in piena terra



periodo di utilizzo:

applicazione ottimale: da marzo a ottobre.

possibili applicazioni: da novembre a febbario.
12 other products in the same category: