A story that is born from...
"My first home was an cozy room, a beautiful open space with only 4 windows. I had just finished university and I wanted to create my refuge, to live my space, which although welcoming and functional could not find a corner to host any type of plant, a fundamental element for me, who felt the need to enjoy one green space in my town house. "
So I thought of taking advantage of that small space outside the window: the windowsill.
Since then I have devised different systems, patenting their ideas, functionality and aesthetics.
The products were immediately successful. But I wanted to do even more. Integrate plants with the IOT system. The contribution of a smartphone and the support of the new virtual voice assistants would have allowed us to develop a project that could completely fulfill our mission, allow living environments to integrate efficiently with plants and flowers, making them more comfortable, healthier, emotionally engaging.
... and grows with you
"What started as an entrepreneurial experiment and an outlet for my passion quickly became much more than just the sale of design objects, GardenStuff is not just a brand, it is a mentality, a way of living and sharing!"
It is by working that we realized that each of you, with its support and contribution, allows us to grow every day and stimulates us more and more to do better.
Our goal is to work with the utmost care and precision, not only to be increasingly appreciated on the Italian market but also to export our Italian spirit and your ideas abroad, in Europe and in the US.
The Innovative Start-Up
The project was born in 2012 from a real need: to live in harmony by joining nature even inside the houses. We have designed and produced limited series of garden items that have met with success, always distinguished by the uniqueness and innovation that characterize Italian Design. From an intense and constantly evolving path, in 2017 the innovative Startup was born, which chooses to focus everything on Research & Development to create systems of integration between green and digital.
The goal: to improve the quality of life of people and plants inside homes.
We choose to follow and define all the steps from our inside, conception, study, realization, industrialization and production.
Those who choose us thus receive creativity, experience and entirely Italian production.
The increasingly positive feedback from customers gives us satisfaction and a great desire to continue creating increasingly practical functional and unique objects.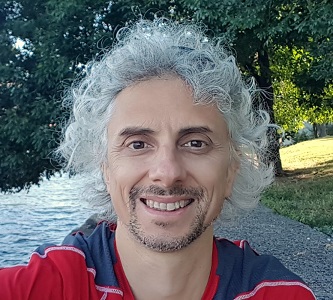 Francesco Tirinnanzi
Founder and CEO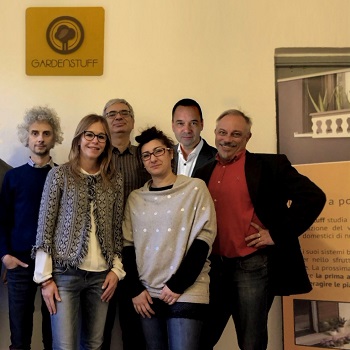 Headquarter Offices Milan (Italy)