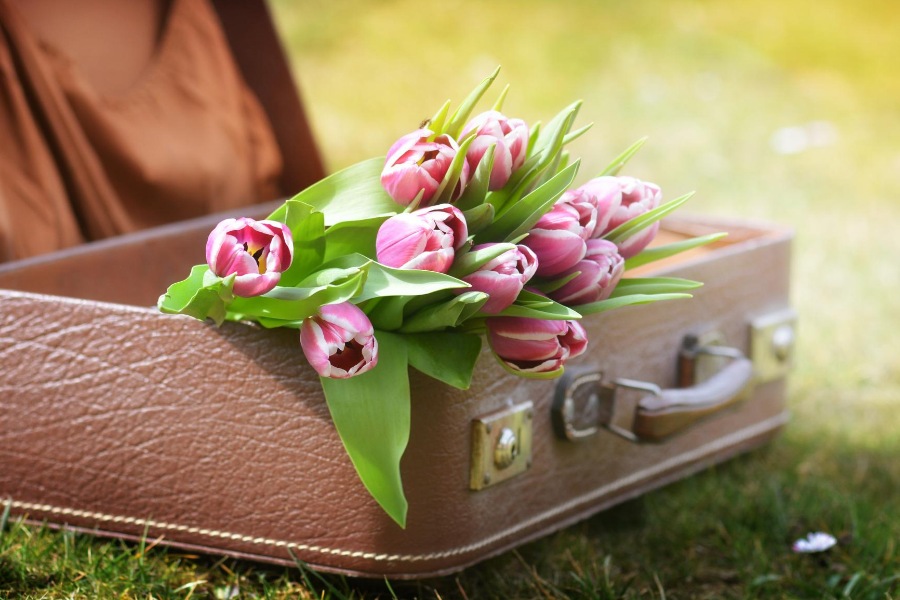 RECIPE FOR AN ECO-SUSTAINABLE HOLIDAY
Many of us are already on vacation, others are still thinking about it: releasing the tension accumulated in the months of lock down by taking a break is a common desire.
However, summer 2020 will be limited to many for Italy. Thanks to the biodiversity of the Bel Paese, however, the suggestions are not lacking.
Among the proposals for this unusual summer we can not help but consider eco camping. When it comes to eco camping, the reference is not only to the most classic camping tent, but includes different types of sustainable buildings that can be identified in tree houses or elegant Venetian yurts. The characteristic features that allow us to recognize eco-campsites are the use of sustainable and local materials, such as wood, stones and sometimes even mud or straw, for their construction and the use of renewable energies to offer electricity, but also for production of hot water or for heating.
Where to find them? "Tree-village" in Claut, immersed in the Dolomites, "Porto Sosàlinos campsite", consisting of bio-structures in wood and stone in the Sardinian territory and "Glamping i Canonici di San Marco", in the province of Venice, are only three of many eco camping that can be found in Italy.
Another idea for a holiday out of the ordinary are the beaches named "blue flags": seaside and lake towns that can boast clean waters and greater respect for the environment. For 2020, the Blue Flag municipalities are 195, 12 more than last year. Among the new entries are Sestri Levante (Liguria), Montignoso (Tuscany), Melendugno (Puglia), Gozzano (Piedmont) and Diano Marina (Liguria).
Holidays and the green world in close contact: an Italian and a Spaniard believe it strongly, and last September they created a start-up destined to become popular. Huakai is an app dedicated to carbon-free travel, complete with itineraries that focus on the environment, thanks to the collaboration with providers with high standards of environmental respect.
Huakai's proposals include sailing or kayaking adventures, high altitude trekking or trips to discover unique natural landscapes and cultural wonders, respecting the environment and safety. For startups, it is always possible to place respect for the environment at the center of a journey: precisely from this perspective, this young reality was born which, after revolutionizing the group travel market in Spain, arrives in Italy by proposing its format of innovative travel.
Once you have chosen your destination, you just have to think about what to pack. Also in this case we can avoid any type of environmental waste, paying attention to the bathroom products that are brought into the beauty case. In fact, the danger lies in the pouring into the drains of the holiday resorts, products potentially harmful to the ecosystem. Here too the certifications come in handy to make the most environmentally friendly choice.