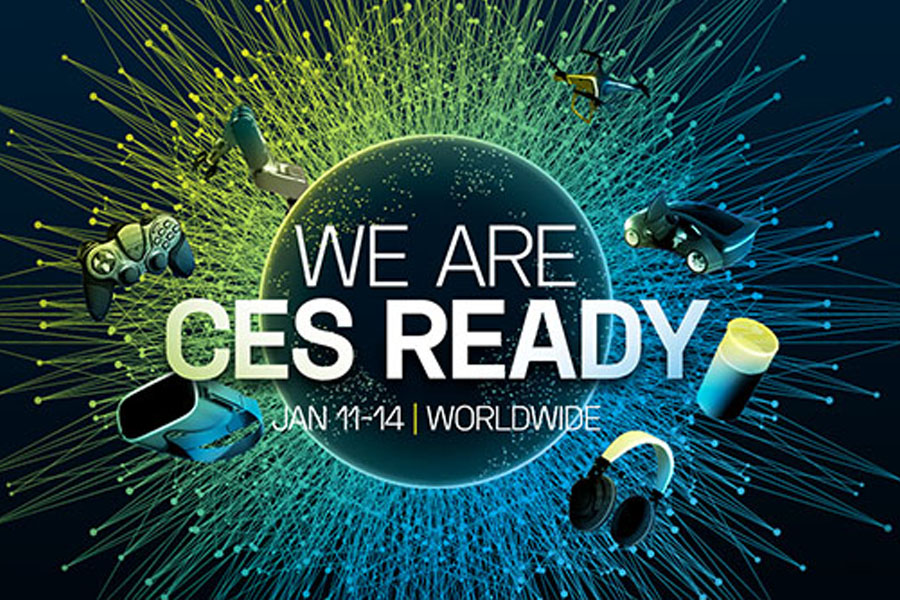 ELIoT, the IoT vertical garden in Las Vegas for CES
2021 for our StartUp definitely starts in an exciting way and as always we share our growth with you who follow us!
As you will remember from 2019 GardenStuff was selected by ITA Italian Trade Agency, to represent in the world innovation, Made in Italy and Design.
Since then with ELIoT we have been traveling the world in search of new ideas and comparisons to grow, find ideas and show what we want to become.
ELIoT is the compact and technological vertical garden that wants to tell a new beginning on the theme of integration and plant care in indoor environments through the IoT and Apps.
The great challenge we want to face with ELIoT is to give homes a touch of green, making them pleasant and emotionally engaging environments, helping plants and people to live together and healthily at home or at work.
We want to rewrite the history of the gardening and no longer think it only in the external environment but bring it inside homes, indoors, on the balconies, on the verandas, making every closed place a potential green corner of the house.
Thanks to the support of ITA with ELIoT we have already been to Dubai in December for Futures Stars tours, telling about our project to the sheikhs and to the whole Middle Eastern world who listened with interest to our history and our objectives to change the world of green.
Through their eyes, words and appreciation we understood that we are on the right path!
From 11 to 14 January we will virtually fly from Italy to Las Vegas to present our project to large American consumer audience at CES.
CES and the world meeting point for all who thrive in consumer technology business. A high-level corporate event that touches all sectors, is the place where all major tech companies on the planet participate, exhibiting, speaking, sponsoring, attending or holding business meetings.
An honor and a great satisfaction to be present!
Follow us on our channels to be always updated on ELIoT developments!