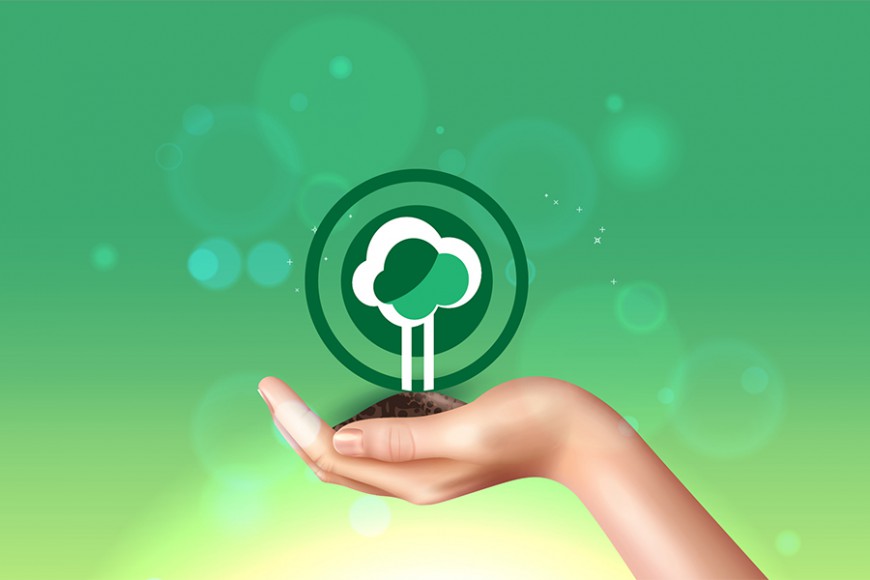 OUR GARDEN GROWS GREAT
The end is always the beginning of something else.

Today is the last day of the year and as usual we like to think about the months spent together and the whole road we traveled in 2019. In the garden of GardenStuf in this year we have sown a lot, bulbs that have turned into colorful flowers, seeds of evergreen trees that have given us stability and presence, we have explored distant lands from which we have learned and given our knowledge.
Plants teach us every day to live in peace with nature and with ourselves, they are an example in their way of facing life, they contemplate it, and with patience and perseverance they acquire all that is necessary for them to live.
GardenStuff is the StartUp Green par excellence, the right place to meet and exchange tips and teachings on the world of plants and growing at home. Offering you everything you need for your green corner has always been our goal.
We opened the dance with our blog which accompanied us throughout the year with advice and curiosities about the green world, the care of plants and many ideas dedicated to the holidays, always having an eye on the Start Up activities.
GardenStuff has acquired a new form through an Equity Crowd Funding campaign that has made us talk and thanks to the support of many it has allowed us to expand all the research and development to improve our products and make them more efficient and modern. .
Thanks to the funds raised, ELIoT was born, our compact and versatile Home's Garden that works through IoT technology and thanks to an app tailored by us, it will make it completely manageable from any smartphone. ElLIoT is taking shape day after day and will soon be officially available for purchase.
With ELIoT we won the Dubai 2020 Design Competition proposed by the Lombardy Region which allowed us to exhibit ELIoT in preview at HOMI 2019 and which will take us to Dubai in the Italian Pavilion for the duration of EXPO 2020.
We have come to America in search of the most suitable solutions and technologies to help you always keep your green spaces perfect. Our CEO Francesco Tirinnanzi flew to New York, thanks to the Global Startup Program, one of the most exclusive programs promoted by the Ministry of Economic Development, to acquire the best skills and to create increasingly innovative products to allow you to better cultivate your passion for plants.
GardenStuff continues to fulfill its American dream by opening a branch in the United States with an office in New York and a warehouse in Pennsylvania.
From our sowing, new products were also born, the new version of SILVANO, the pot holder always upright and VASOSICURO PLUS which has become large! At Christmas we presented the SHAPE'S Collection enriched with a Fir seed to be grown with our advice. All products that enrich the GardenStuff family with new shapes and more safety.
All of this is just the beginning. We will soon have many other news to tell you. The new year promises to be green and luxuriant.
In the meantime, thanks to you, from all of us, for following us, appreciating our work and joining our community.
Happy 2020!