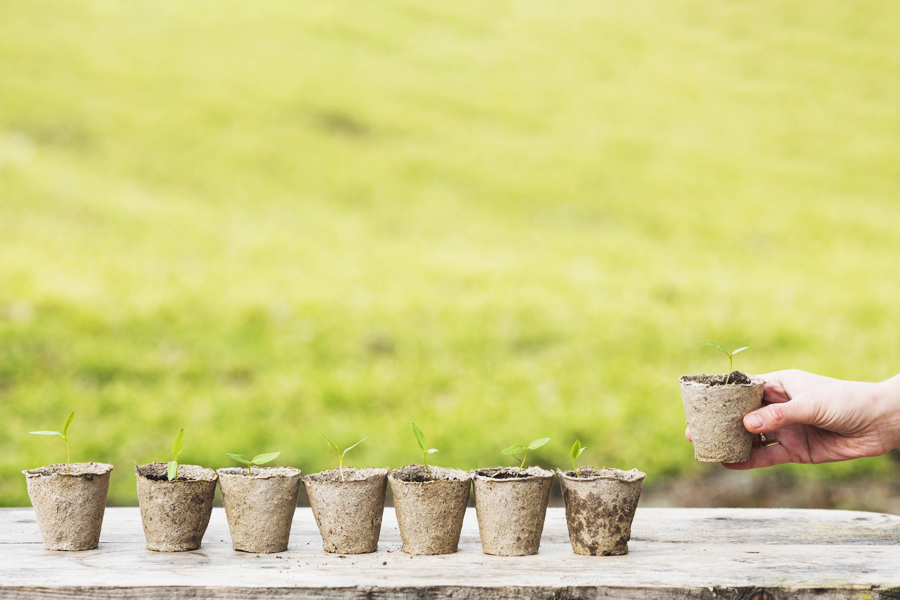 THE SILENCE OF DOING
Have you noticed some silence on our part? It was nothing but the "Silence of Doing".
We have worked hard and with great dedication to offer you much more. In these months the GardenStuff team has devoted itself completely to work to make our online proposals even better.
Intense activity has finally led us to offer you a new, fast and intuitive site, completely renewed in design and product offerings. Renewed sections will allow you to navigate easily, offering you the most immediate green shopping experience on the net!
There is no better time than this to find out! A new way of conceiving gardening and everything that revolves around it. Unique products that you will not find elsewhere, useful tips and much more.
As you know, we have always been concerned with improving the quality of life of plants and people in the home, making the environment comfortable and healthy, creating an emotionally engaging experience.
We are able to do all this thanks to our range of tested and patented products that you will find on the site today in the Outdoor section, completely dedicated to furnishing your green space at home. Unique security systems with an eye on design.
Gardening will become an even more engaging and rewarding experience thanks to the renewed section of plants and flowers which also offers a wide range of bulbs and seeds. Flowers and nature inside and outside the home to give you joy and well-being. From today with a simple click you can easily buy plants and everything you need to transform your pleasant and well-kept rooms, gardens and balconies.
We have designed a system of packaging and delivery of plants directly from the nursery to give you time and give you comfort and to fully enjoy the pleasure of gardening. Our plants receive special attention right from the packaging phase, so you can be sure of receiving them beautiful and healthy.
In addition, on our website you can also find the special KITS, of the series of products selected and chosen by us to start immediately to have flowered balconies and well-kept green spaces.
Do not waste time, in these first sunny days the desire for nature becomes more and more intense, spend quality time at home and through the care of the plants you can feel the usefulness of a time given.
From home with a simple click.