CALATHEA Picturata Argentea
Tax included

PACKAGING AND SHIPPING COSTS
Availability:

 In stock
Calathea Picturata Argentea is beautiful and lively, its leaves on the thin branches are able to make any environment elegant and healthy, full of life.

SECURE PAYMENTS
The transmission of payment information takes place via the highest security standard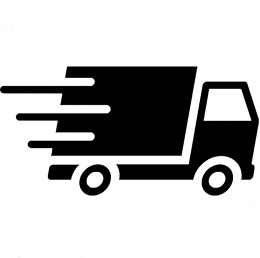 FAST AND VERIFIED SHIPPING
We process the order in 24/48 hours and ship with the most reliable express couriers with tracking

RETURNS & REFUNDS
You can return or exchange one or more items within 30 days of the delivery date.
Calathea is part of the Marantaceae family, a species of plants native to tropical areas, where it grows inside the jungle or at the base of other trees. They are famous for theirs leaves covered in shades of green that create very decorative contrasts and chromatic games.
Besides being very beautiful, Calathea Leopardina has two great characteristics, purifies the air, is a champion in absorbing some harmful substances from the environment you live in, and it is pet-friendly! If you have cats or dogs at home you don't have to worry at all, Calathea won't be toxic even if it is used improperly as a snack!
The Calathe Leopardina has green leaves with a leopard pattern in the center and has a special feature, the leaves close when the amount of light decreases, the plant therefore has a day and night rhythm, which has earned it the nickname of "living plant" .
CARE
Calathea is a rainforest plant that needs to be watered regularly, try to keep the soil slightly moist and check from time to time by sticking a finger into the soil. In any case, it avoids the formation of water stagnations at the base of the plant. This jungle plant needs a high degree of humidity, remember to spray water on the leaves at least once a week to prevent the edges of the leaves from drying out. Find a shaded or semi-shaded spot at Calathea. The Calathea has a generally slow growth , for this reason it is a plant that hardly needs to be repotted, once it has reached its optimal level of growth it will remain at ease inside the pot.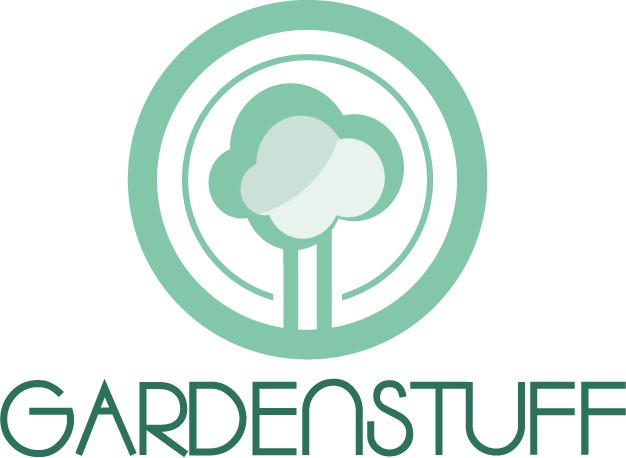 Data sheet
Exposure

Internal: medium light

Height of plants

from 20 to 50 cm

Diameter of the flowerpot (cm)

12

Leaf color

Green

Required environments

Bright environment
Medium light

Moisture of the soil

Moist soil

Minimum required temperatures in ° C

14

Maximum temperatures for the plant in ° C

32
12 other products in the same category: